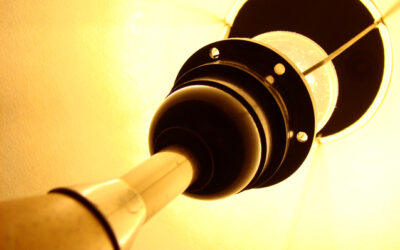 If you are interested in expanding and maintaining your outdoor business spaces in the cooler weather The City of Asheville is extending the  Temporary Outdoor Dining Expansion Program with new Winter Authorization Applications ….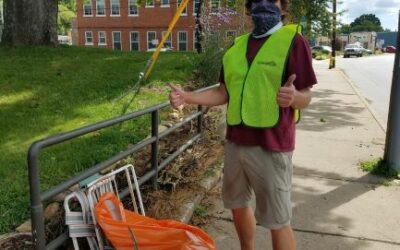 Asheville Greenworks was able to reconfigure our Haywood Road Clean-up Day to be a COVID safe event. They set-up 3 stations along Haywood equipped with gloves, bags, and WABA supplied pickers. Even though we didnt get to enjoy the usual…
Asheville and Buncombe County COVID support for West Asheville Businesses
Providing a Voice
Who We Are
The West Asheville Business Association (WABA) is a membership organization for businesses located in the portion of the City of Asheville west of the French Broad River.