Sunday, March 31 – East end – breakfast location Zia Taqueria, ending at New Belgium Brewing for the Kickoff for Earth Month with WNC for the Planet!! Saturday, June 1 – West end – Westville Pub and All Sevens Brewing to host/sponsor Saturday,…

Join WABA for a Kick Off the New Year Gathering – a time to meet your neighboring businesses, raise a glass to a successful 2018 and set goals for 2019.
Day: Sunday, January 27, 2019
Time: 4pm-6pm
Location: BimBeriBon, 697 Haywood Road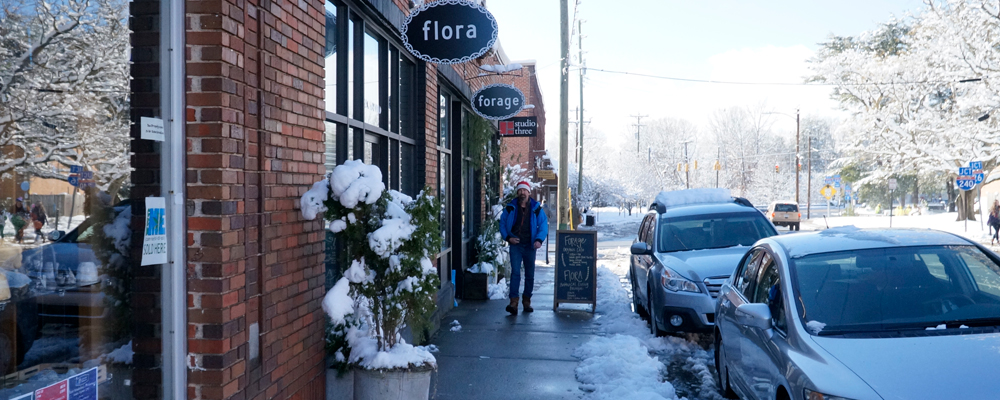 The first major storm of the year is here. Be safe everyone. Starting Friday morning, City of Asheville Public Works will pre-treat all priority 1 roads and many priority 2 streets. Please remember, businesses are responsible for clearing snow from sidewalks in front of their location.
Providing a Voice
Who We Are
The West Asheville Business Association (WABA) is a membership organization for businesses located in the portion of the City of Asheville west of the French Broad River.