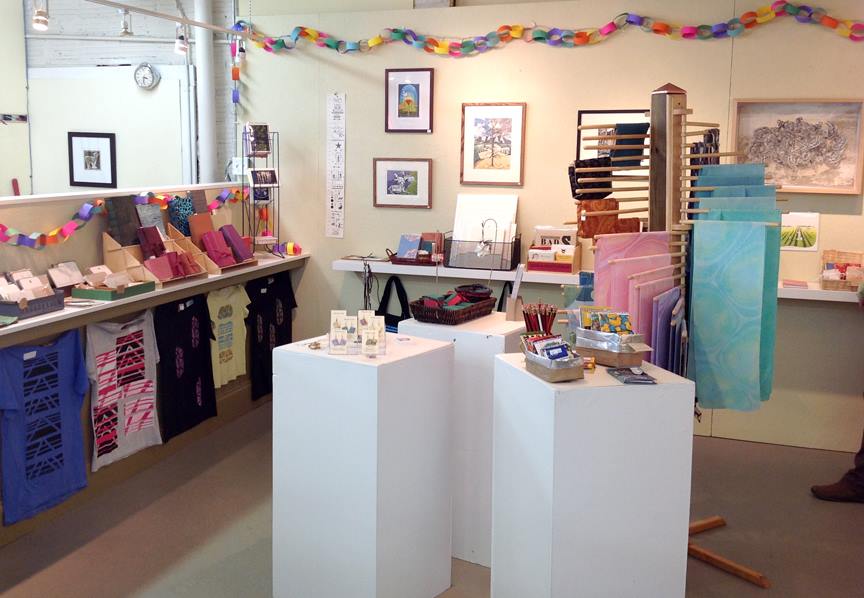 Amazing prints, artist books, scarves, letterpress cards and much more for sale at the Holiday Pop-Up Shop at Asheville BookWorks!
Pop-Up Shop is open in the Asheville BookWorks Gallery, 428 Haywood Road, throughout December • Tuesday-Sunday 1-5 pm.
Visit BookWorks this holiday season and give a Gift of Art!
For more information about Asheville BookWorks visit http://www.ashevillebookworks.com
---
Share this story to...